Pet Nutrition Advice for a Healthy Life
Our animals' diet is very important to their general health. At Southern Barker, our animal nutrition guidance in Lexington strives to empower pet owners to provide their pets with a high-quality diet through each period of life. Proper diet can help improve many medical issues including; food intolerances, pet food allergies, substantial weight gain or weight loss, nutritional insufficiencies, pet diabetes, skin and coat conditions, renal system disease, irritable bowel syndrome, and poor immune response. Nutritional requirements for pups and kitties vary because of many factors like age, size, breed, physical activity levels, overall health, and more, thus, a one-size-fits-all strategy to nutrition will not be effective. Our staff can advise you on which types of foods will be appropriate based on your pet's needs, quantity to feed, and what to look out for on animal food labels. Call us to set up a nutrition appointment for your pet.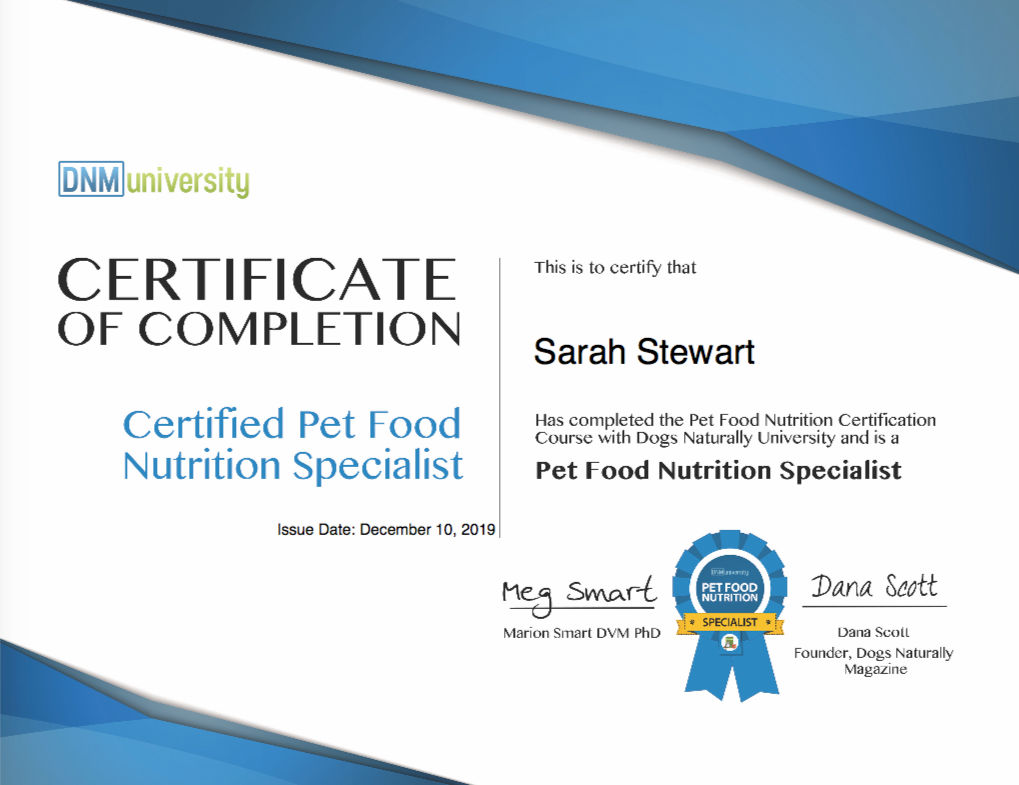 Come visit our pet supply store in Lexington, KY specializing in quality food, treats, and supplies for cats and dogs.